Oh my days. OH MY DAYS. We've just spent the weekend up with Sam's folks. Their friends from church were having a few milestone birthdays and were throwing a birthday bash.
It was fabulous. There were many cakes, and deliciousness. It was warm, everyone sat outside in the early evening air. I met so many lovely people, so many lovely generous people.
There was a raffle and an art sale and giant jenga. A whole night of talking to people and sharing our story and hearing about others lives. About their grandchildren and the work they've done and the projects people are working on.
It was full on, and generally pretty wonderful.
After the festivities, when I was falling asleep in the lounge, the final donation count came through.
On the night we raised £858. I was overwhelmed. I really really was. I got all teared up – people were so generous. As if that number wasn't huge enough, the next morning more donations had arrived. By the time the weekend was up, that number had moved up to £1058.
We raised over a grand from a birthday party. So thank you to everyone who came. Thank you to Jude, Marion, Margot, John and Dorothy for sharing your birthday's with us. Thank you to Judith, who I know would have been there with us if she could have been. Thank you to everyone who donated, who participated in the raffle (I myself came away with a happy little ceramic lizard, who now lives on my balcony). Thank to everyone who was there – we are so incredibly grateful to have you all in our corner.
xx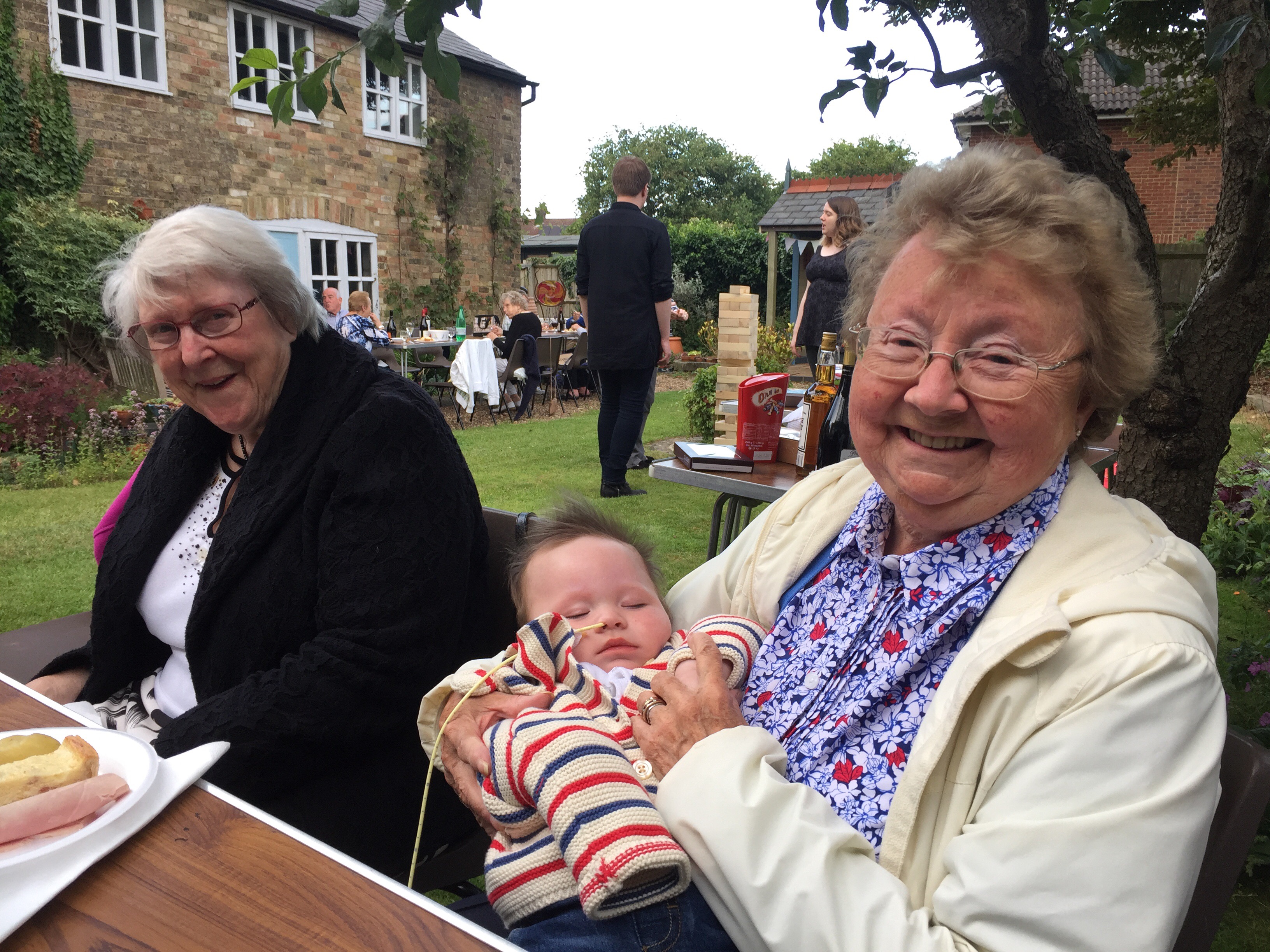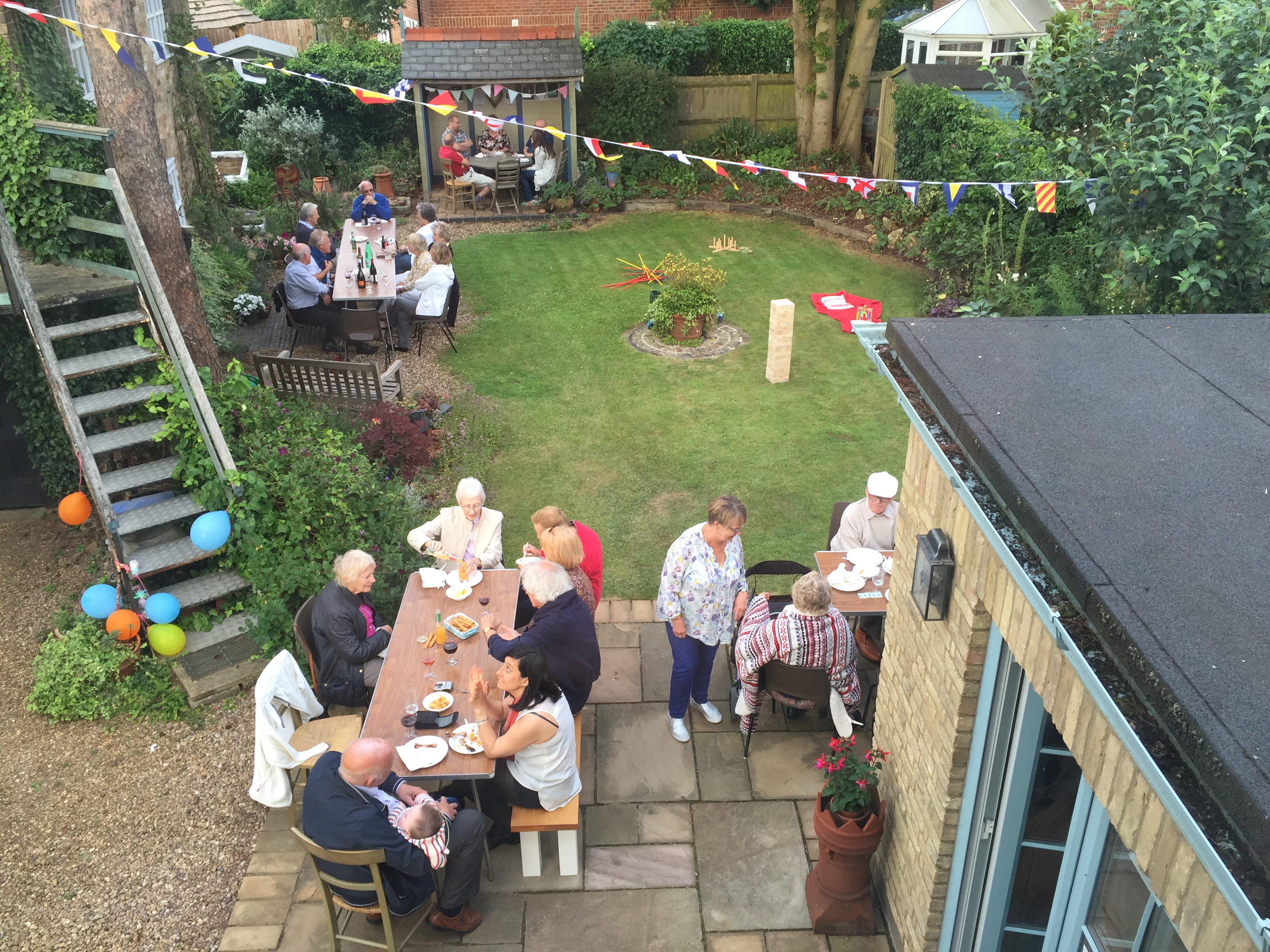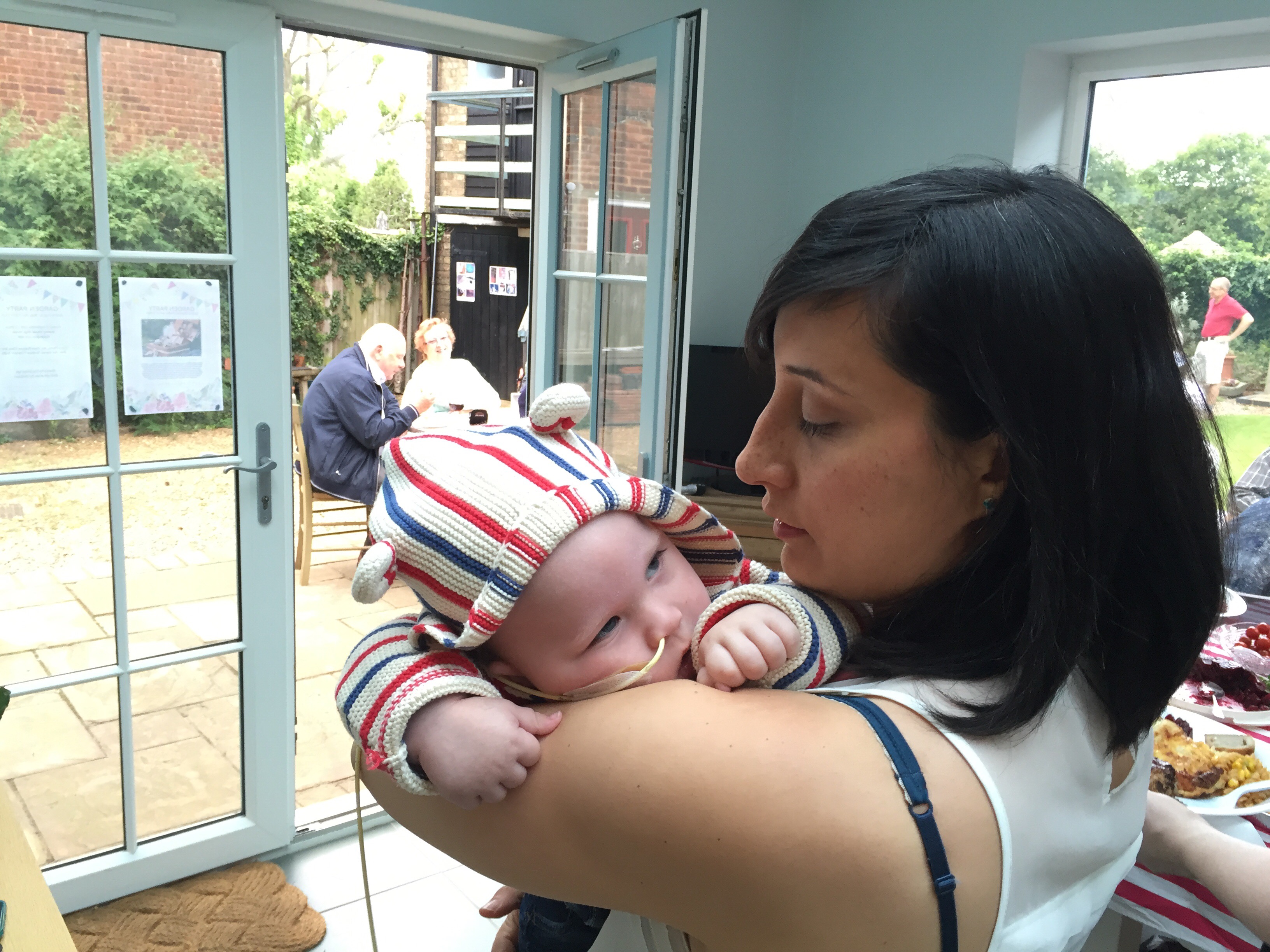 PS – special thank you to Bryan for holding Kai while I ate. He was so comfortable with you he fell right off to sleep. Watching you with him was a nice moment for us. So thank you!