You guys! We've raised over 30% (!!!!) of our fundraising goal! I can't even believe it. You guys have been SO generous. It's such a tricky thing, because we keep asking for help. And every time we do, *every time* I have to put my pride aside. It's humbling to ask for help, but the support and generosity so many have shown us – you GUYS. It's mindblowing. We love you. So thank you – to everyone who has donated.
We've actually raised enough to kick off Neurofeedback therapy (!!!) so expect to see more on that soon. We have our first appointment next week sometime. We're so pleased (and humbled, really) that with your support (and knowing that we can only afford to do so because of your support) we're able to help Kai.
So thank you, genuinely, to everyone who has donated. You guys are amazing.
Also – I wanted to share some cool swag with you. If you've been to one of our fundraisers, you might have seen the #teammikaere bracelets we're selling. They're handlettered (by yours truly – which means they're all unique, and they all have their own character). They're super hardwearing (I wear mine everyday, and I'm pretty sure Kai's grandma Wendy wears hers too) and beautiful and comfortable.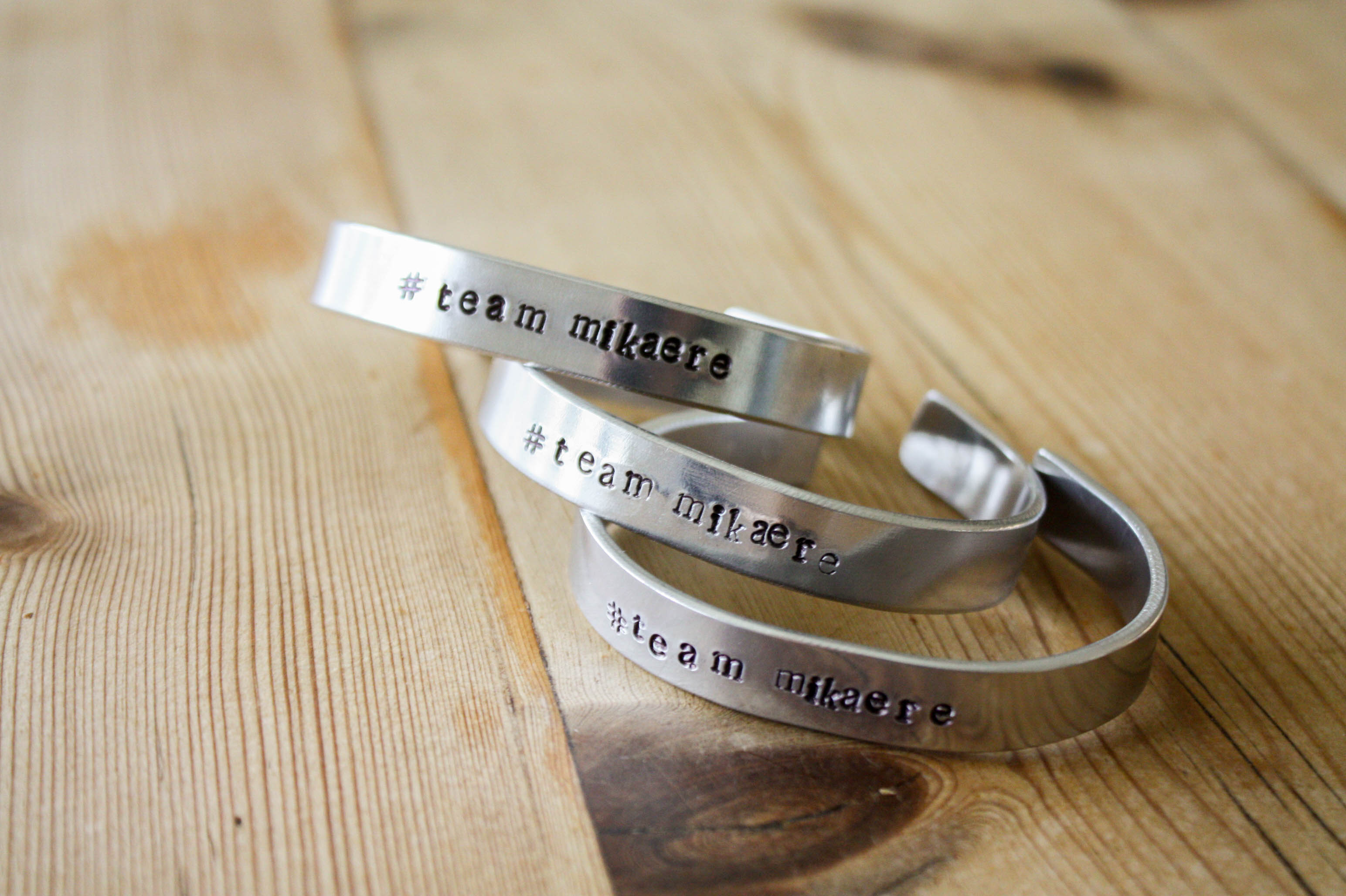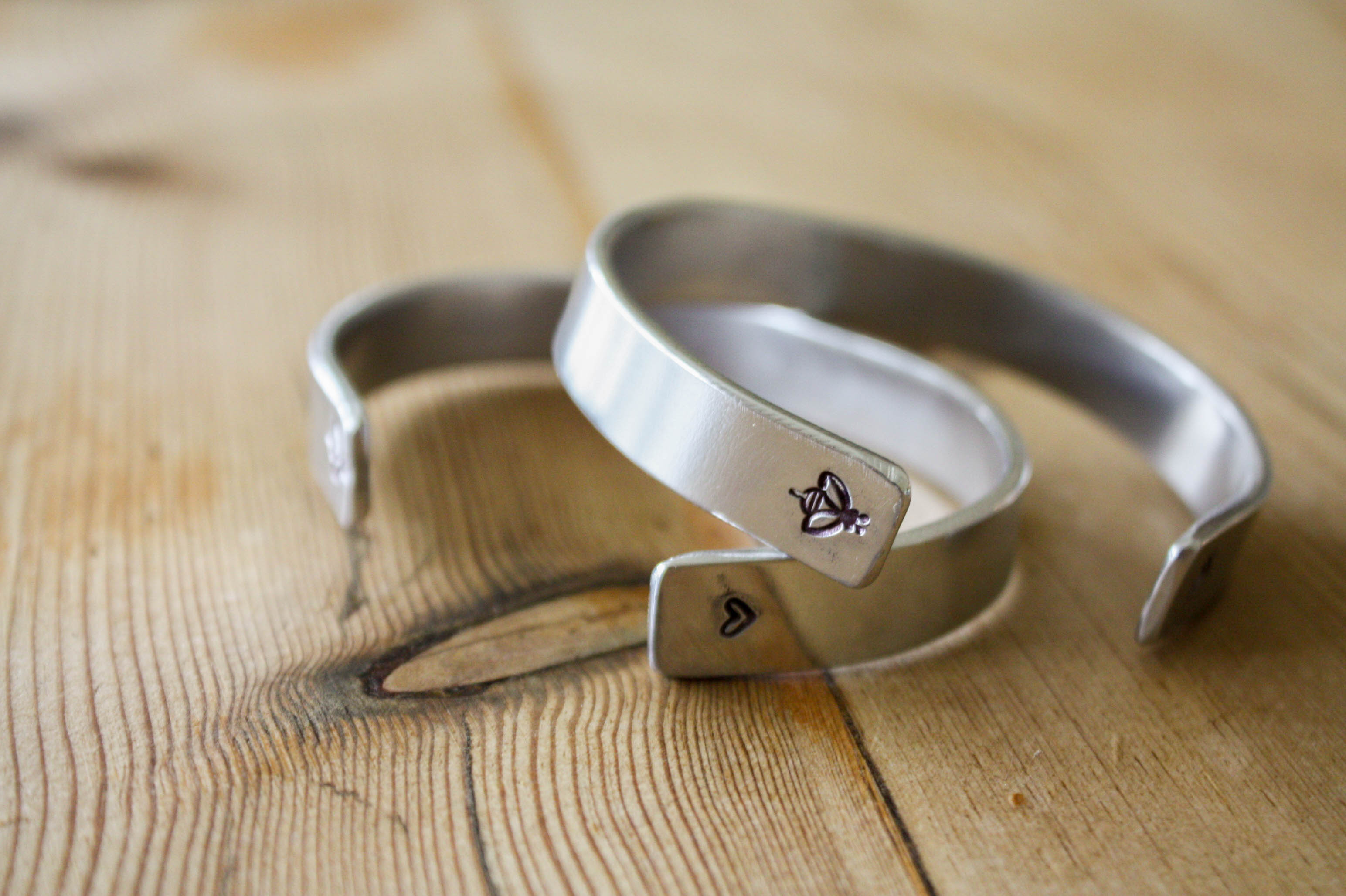 They're £25 a pop. If you make a donation, I'll cover shipping and send one out for you.  Mention you'd like one in your donation message and email me (elly[dot]gedye@gmail.com) with your address and I'll send it the post the same day (crazy days of therapy, appointments and seizures aside).
Help us reach our fundraising target for Kai? Go on, they're so pretty. Worth it.